The Performing Stage of Team Development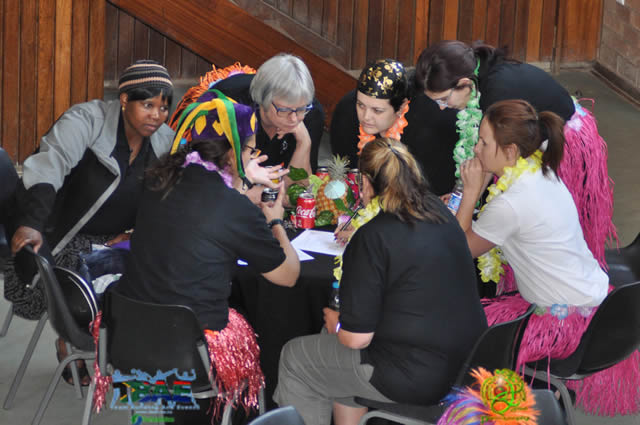 ACCESS OUR ULTIMATE GUIDE TO TEAM BUILDING AND TEAMWORK
The team should now be well into their work and progress made on their objectives. Communication is going well and team members are sharing knowledge and working well together.
Hallmarks of this Stage
Once teams move from Norming to Performing, they are identified by high levels of independence, motivation, knowledge, and competence. Decision making is collaborative and dissent is expected and encouraged as there will be a high level of respect in the communication between team members.
What to Do As a Leader
Since the team is functioning in a highly independent way in the Performing phase, the leader shifts partially into a support and mentoring role to provide task or process resources to help the team complete its objectives.
What to Do As a Follower
Because the Performing stage implies high interpersonal trust, knowledge, and competence, participants can perform higher level analyses to support decisions toward team objectives.
A SWOT analysis (Strengths, Weaknesses, Opportunities, and Threats) is a simple tool that allows specific ideas to be easily categorized to help support the adoption of a solution to an objective.
More Team Building Articles
Defining a Successful Team
Types of Teams
The Forming Stage of Team Development
The Storming Stage of Team Development
The Norming Stage of Team Development
Effective Team Building Activities
Making the Most of Team Meetings
Solving Problems as a Team
Encouraging Teamwork
History of Team Building
Team Building Coordinators and Facilitators 
Benefits of Team Building
Types of Team Building Excercises
Team Building Methods
What is Team Building?